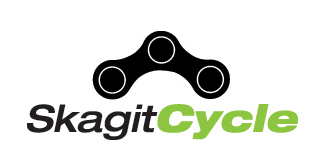 360-799-3958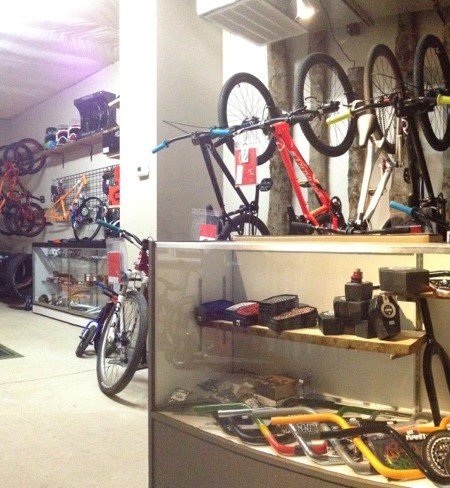 Skagit Cycle Center has a full service pro shop inside of the Burlington Bike & Action Sports Complex that can take care of a majority of your bicycle equipment and repair needs on site. If for some reason we are not able fix your bike here we can take it to our main store located five minutes down the road.
We have numerous bikes and frames from Deity, We The People, Fit, Subrosa, Specialized, and Giant in stock and ready to purchase as well as Specialized and Giant bikes for rent. With sizes ranging from 16" and 18" for the little ones and 20" and 26" bikes we've got you covered.
In addition to bikes and service we have a full selection of parts, accessories, apparel, and safety equipment from Deity, S&M, Shadow Conspiracy, FiveTen, SixSixOne, Fox, and numerous other brands.
Our two other stores are located at:
1704 S. Burlington Blvd.
Burlington, WA 98233
Phone: 360-757-7910
1620 Commercial Ave.
Anacortes, WA 98221.
Phone: 360-588-8776.